We all have a lot in life to organise for feeling comfortable, loved and accepted right in the place, we are finding ourselves in. This alone makes us happy and fulfilled. If it doesn`t feel right for us, we try to change things, places, people and activities around us.  We understand that all changes are new experiences, which will never guarantee upfront that things will improve or give us more freedom to be ourselves. This is life with all its facets and edges and confusion that will happen.
In my approach for life coaching I am fully aware that you are in many different phases of your own personal life – depending on your age, gender, circumstances and past. The news I have for you is simple, but surprising – you have a very clear and stable purpose in life, which will show you the way forward. The only thing you have to do is following your inner believes and intuition in all decisions you have to make. If you are for some reason on the wrong path, you may need help in your decisions and correct some of them in order to live a fulfilled life, that everyone deserves.
It is my intention and purpose in life to support others in achieving their highest goals and live in the fullest potential! Come and ask for help and you will improve in all directions your life! Sincerely at your side as your life coach and mentor – engaged and highly motivated for you and your requests.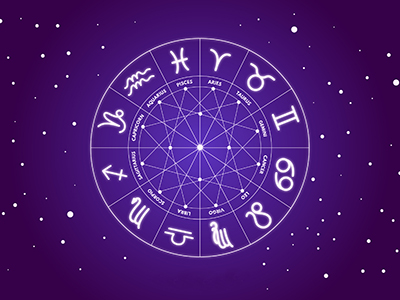 We have 12 zodiac signs, which are aligned in a defined order in a circle. The original circle starts with the zodiac sign of Aries and ends with the sign of Pisces. Learn here about all 12 signs of the Zodiac as archetypes and more …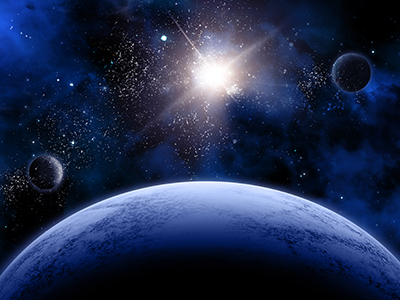 As we are living under the influence of the energies sent from the universe, we also have a precise chart – called natal chart – which shows all planets in the exact positions, when we where born on earth. It is logic that all 10 planets, we know so far, are influencing each other – more or less – depending on their locations.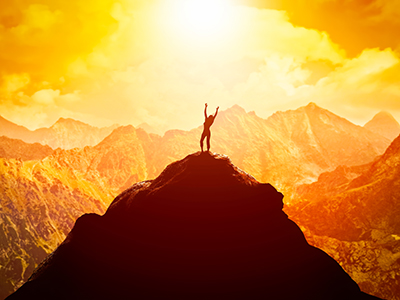 For everyone is born at a certain date, which shows your sun position on the zodiac circle, you also were born at a distinct time on your birthday, which defines your moon sign! Read here about the Sun & Moon combinations.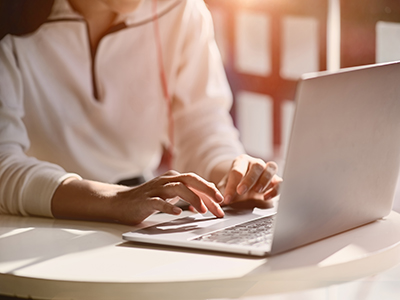 A hearty welcome to my private Blog! It is my pleasure to introduce you to my articles about nature as I explore and experience in my environment. I studied agriculture and biology so the science is my  background to understand nature from the roots. Now I am exploring natural habitats from the sensual side when traveling, wandering and working in my garden. Be inspired by these insights I share with you here!!!