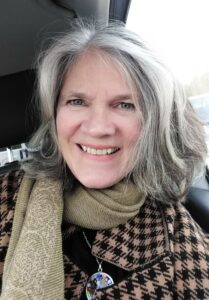 UNLOCK YOUR POTENTIAL



I hope you are feeling inspired today. As an experienced life coach dedicated to helping you achieve your goals and live your best life, I believe in the power of positive change. My life coaching programs are designed to empower you, offering actionable strategies and personalized support to help you unblock your full potential. All is written in the stars that aligned so perfectly at your birth – and I will show you how you can unblock your gifts and talents!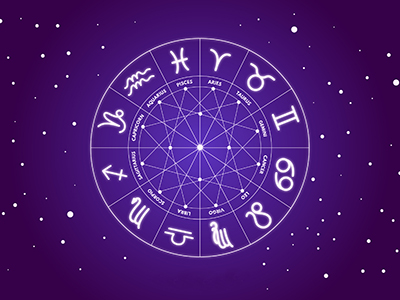 All 12 signs of the Zodiac Circle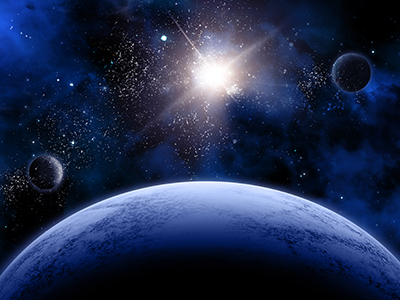 How the planets connect with each other .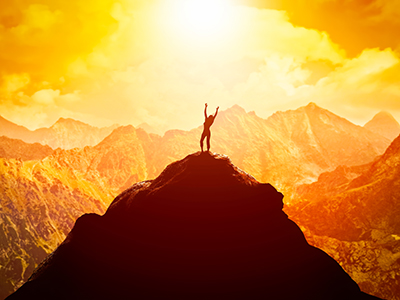 Sun & Moon as our inner and outer world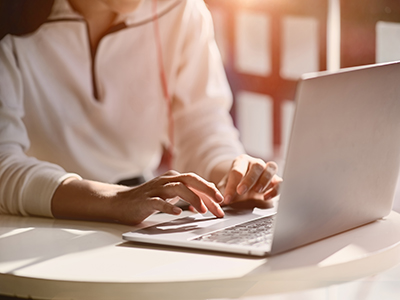 Be inspired by our cosmos